CALISTHENIC MOVEMENT ON GERMAN TELEVISION!
We made it on TV! Here is the video about our performance at a big german TV show.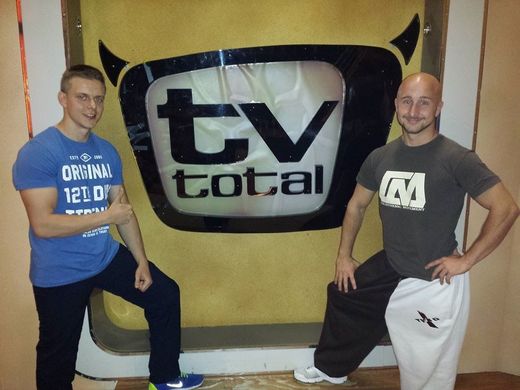 22.06.2014 - BEGINNER PROGRAM
We released our training programs for beginners. 
It contains 3 levels and can be done by everyone.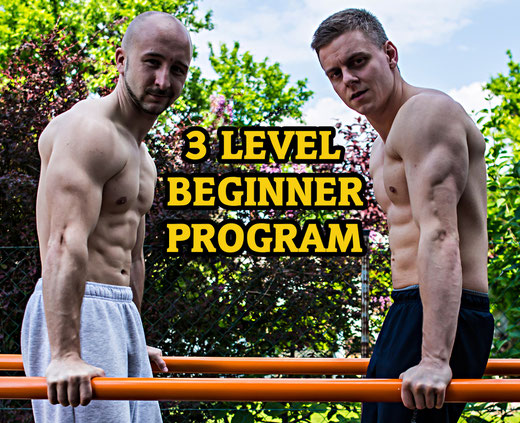 22.04.2014 - FIBO 2014
From the 5th to the 6th of april we visited the FIBO in Cologne to perform and meet some friends. We also hosted a beginner and an advanced workshop on the 5th of April. It was a hard, but very cool weekend. Thanks to everyone.
Check out our FIBO video with highlights from the biggest fitness exhibition worldwide.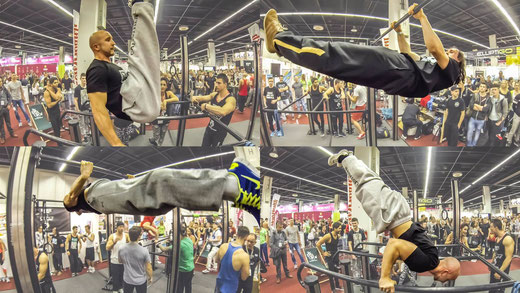 29.03.2014 - NEXT LEVEL WORKOUT VIDEO + OUTTAKES
Click on the picture to see the outtakes of our last highlight video "Next Level Bodyweight Workout".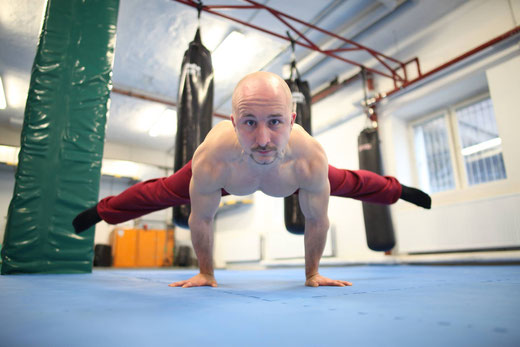 12.02.2014 - INTERVIEW
Check out this interview with Calisthenic Movement founder Sven.